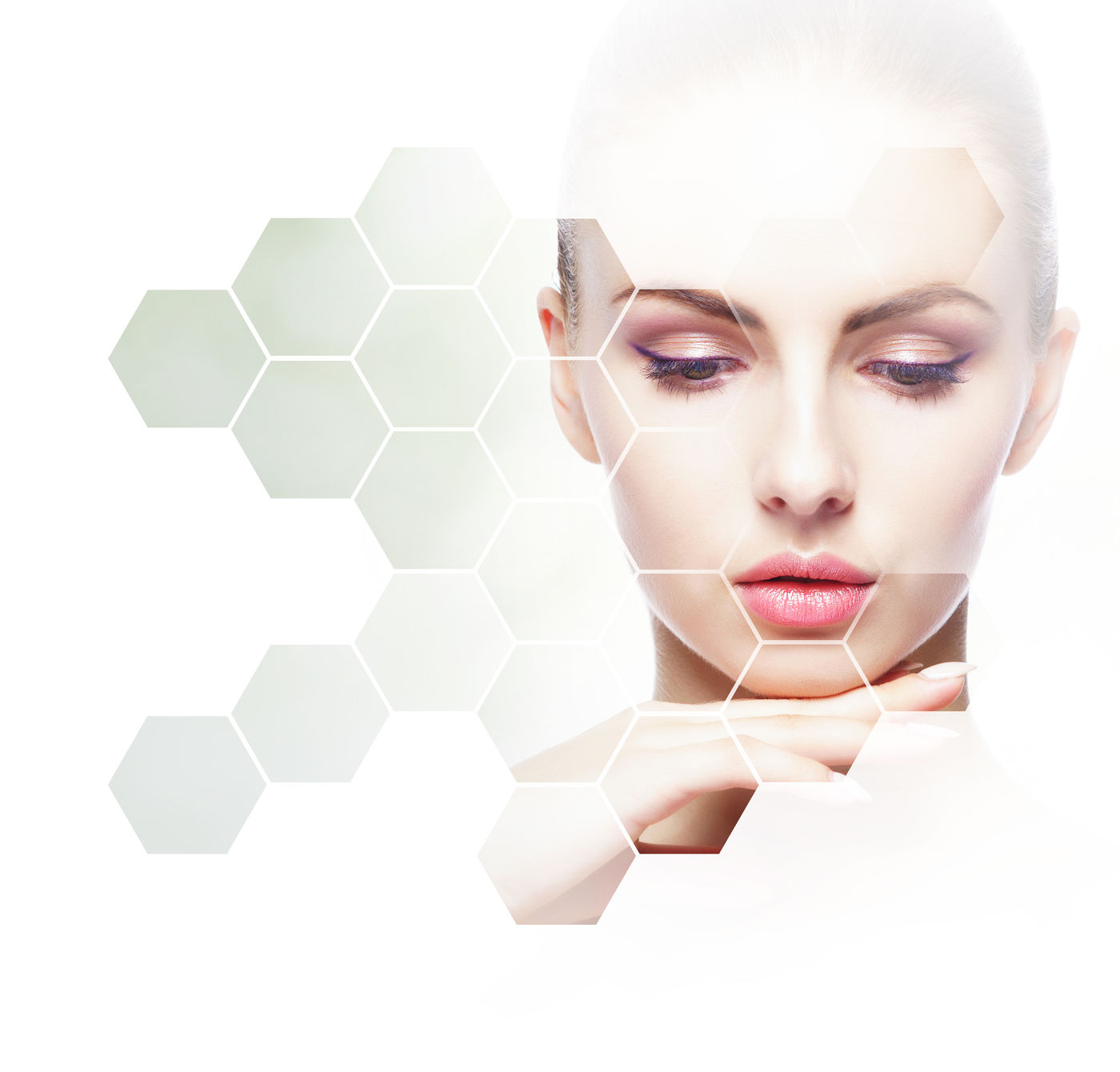 Cosmetic surgeon in Bordeaux
Dr. Raphaël MESSAS is esthetic surgeon in Bordeaux, qualified Specialist  in Plastic Reconstructive and Aesthetic Surgery (DESC of Aesthetic Plastic & Reconstructive Surgery).
He will listen carefully to you to have a clear idea of ​​your needs and expectations. A complete understanding of your goals and motivations will enable to clearly explain the corrections that can be made  as well as their limits, risks, different stages, price and overall cost. Different modern techniques of Medicine and Aesthetic Surgery in Bordeaux are used. Your surgeon will be available and attentive before, during and after the medical or surgical procedure.
He will choose with you, the best process suited to your request, the goal being to obtain the best natural result in harmony with your wishes, and your past or current morphology.
This site aims to inform and help you understand the operations practiced in Aesthetic Surgery in Bordeaux by Dr. Raphaël MESSAS.
AESTHETIC SURGERY IN BORDEAUX: (Clinique Esthetique Aquitaine, Clinic Tivoli, Clinic Belair)
Facial Aesthetic Surgery
Facelift, minilift: A procedure performed by a qualified cosmetic surgeon to retighten the skin and muscles of the face and redefine the oval of the face after a losening of the structures of the face and neck.
Rhinoplasty: or nose job is a procedure performed by an esthetic surgeon or a rhinoplastician, which consists of modifying the appearance of the nose. When associated with nasal septum correction, this is called rhinoseptoplasty.
Blepharoplasty: A procedure performed by a cosmetic surgeon and specialist in oculoplasty to improve the aesthetic appearance of the upper or lower eyelids.
Breast Esthetic Surgery
Breast augmentation with implants: among the most requested procedures in cosmetic surgery.
Breast augmentation without implants: Lipofilling (fat injection in breasts)
Breast reduction : Allows both to reduce heavy breasts volume and to lift sagging brests. Only a surgeon qualified in cosmetic breast surgery is allowed to perform this procedure.
Breast lift
Silhouette aesthetic surgery 
Liposuction : one of the most famous procedures of cosmetic surgery,
Abdominoplasty : abdominal pendulum, stretch marks, this operation coupled with a liposuction allows a flat and nice belly.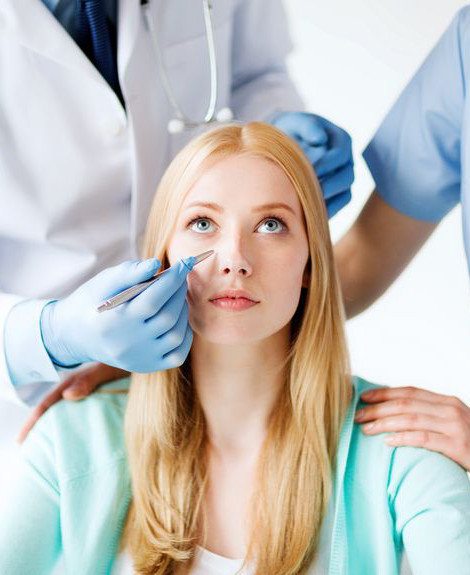 Your cosmetic surgeon in Bordeaux, Dr. Raphaël MESSAS performs all the other procedures of Reconstructive Plastic and Aesthetic Surgery  & Aesthetic Medicine.
AESTHETIC MEDICINE IN BORDEAUX
Injections for wrinkles: botox (botulinum toxin) and hyaluronic acid. Fractional CO2 Laser, Alexandrite Laser for permanent hair removal, NdYag Vascular Laser, Bipolar Radiofrequency, Dynamic LED Phototherapy, Fruit Acid Peeling, TCA Peel and Deep Peel or Exopeel, Cryolipolysis or Coolsculpting ..).
AESTHETIC CLINICS IN BORDEAUX 
Surgical procedures are performed in one of the best cosmetic surgery clinics in Bordeaux, equipped with complete technical platform and state-of-the-art equipment dedicated to cosmetic and plastic surgery. Clinics where works some of the best cosmetic and plastic surgeons: Clinique Esthetique Aquitaine, Clinique Tivoli, Nouvelle Clinique Belair.
We welcome patients from the whole Aquitaine region and its surroundings: Bordeaux, Angouleme, Bayonne, Agen, Bergerac, Biarritz, Dax, Limoges, La Rochelle, Mont de Marsan, Périgueux, Royan, Saintes …
Consultations at the office 9 rue Condillac in Bordeaux.